Print-Rite New Materials has attended 2019's FESPA Global Print Expo on 14-17 May, Europe's largest international print event, which is successful over on May 17th .
This international event attracted over 700 exhibitors from all over the world. Print-Rite New Materials also attracted many customers and received consistent praise with our unique booth design, high-quality products and professional services in these four days.
Wonderful review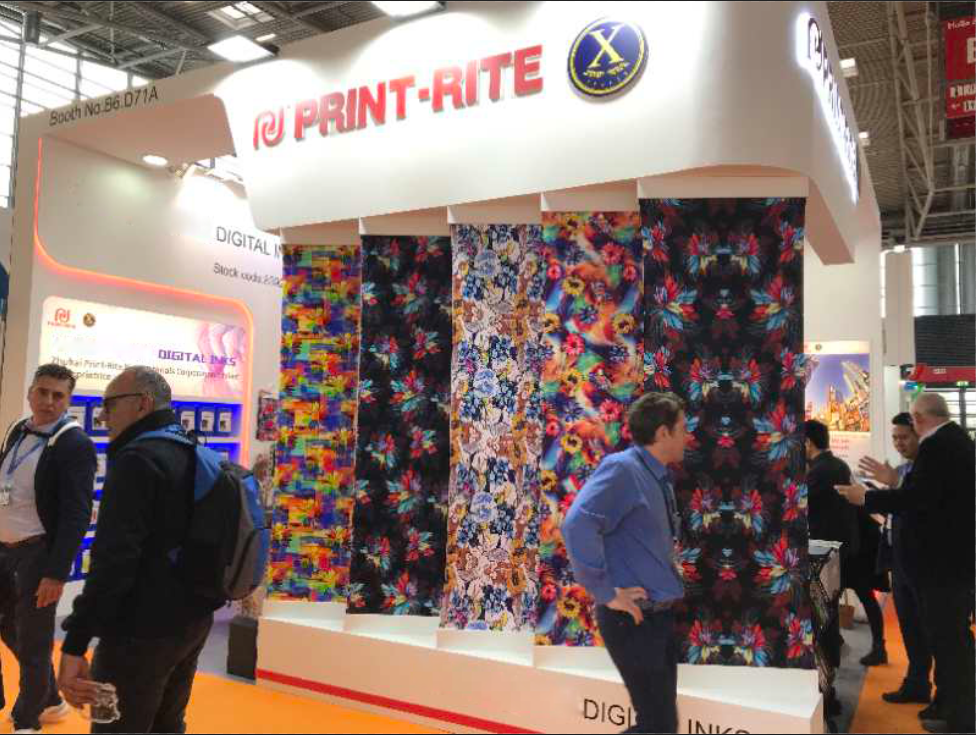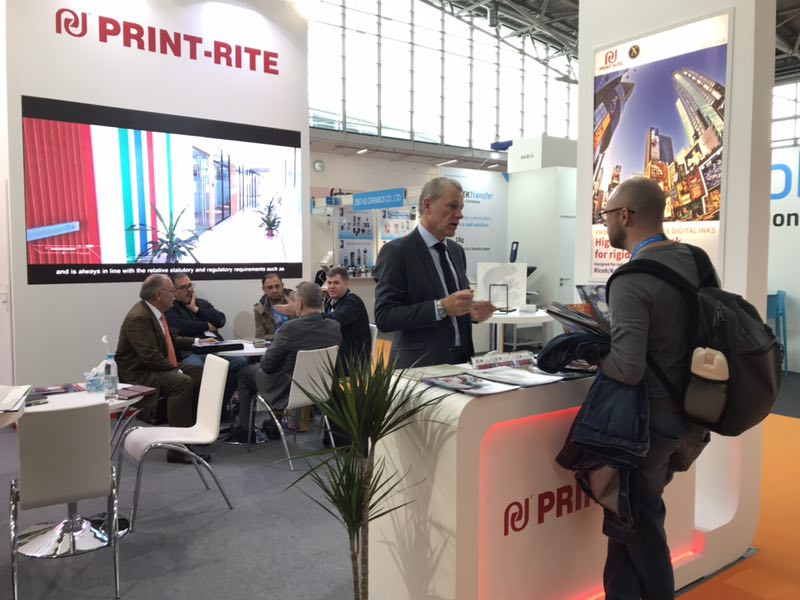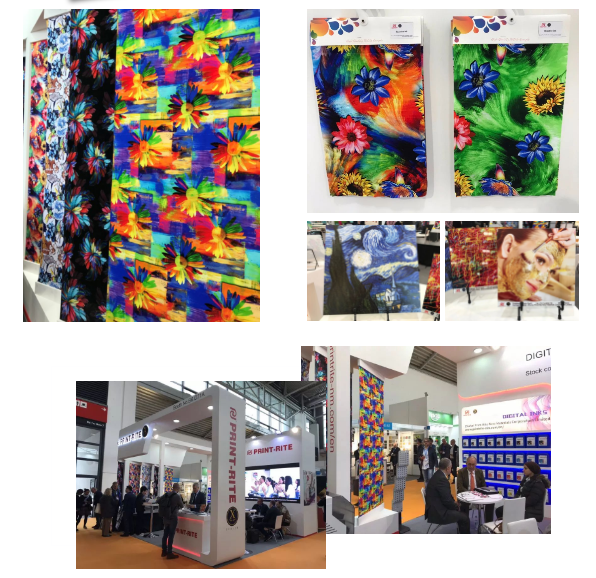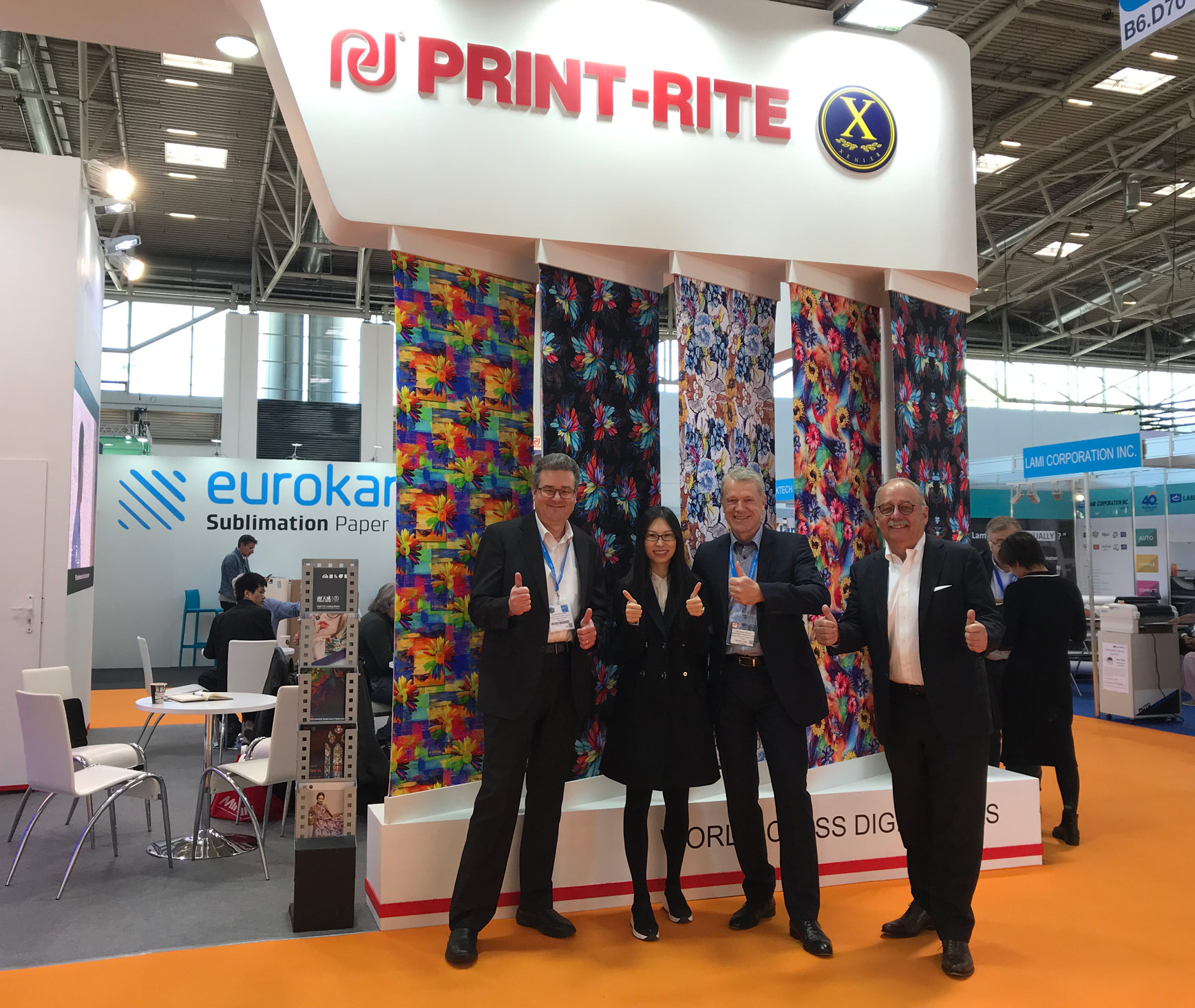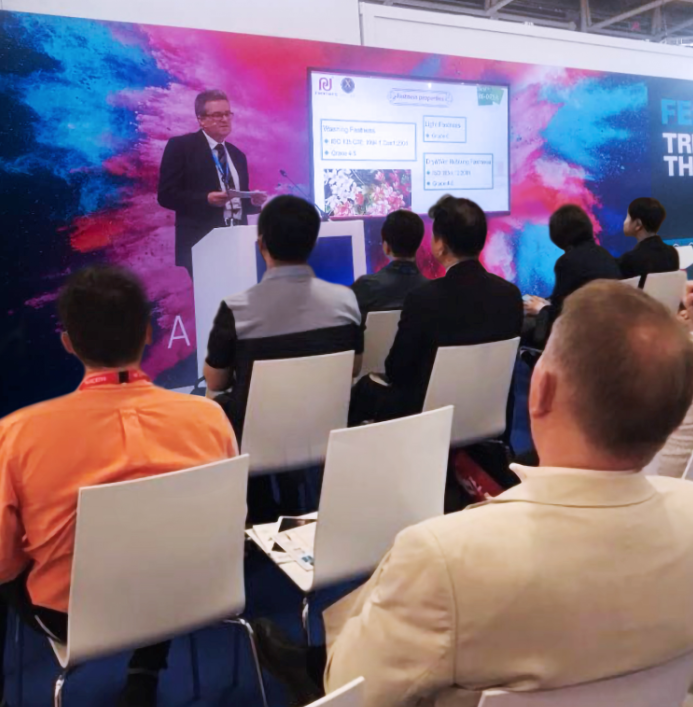 We also gave a wonderful speech to introduce our main products showing our pretty printouts in the Trend Theatre.
In this event, we highlyrecommended our Super Premium-high color densitysublimation ink for EPSON, high speed& highcolor density reactive inkfor Kyocera and also the High speed rigid UV ink forindustrial heads.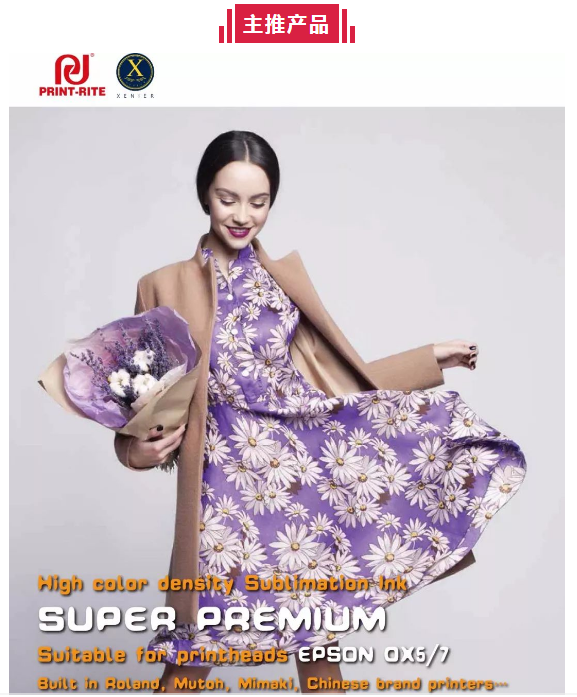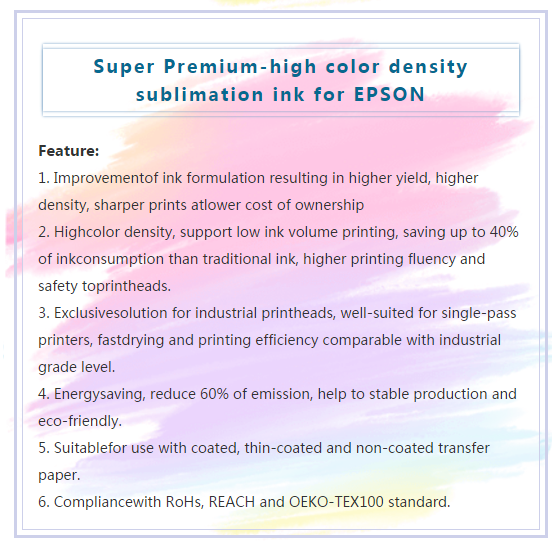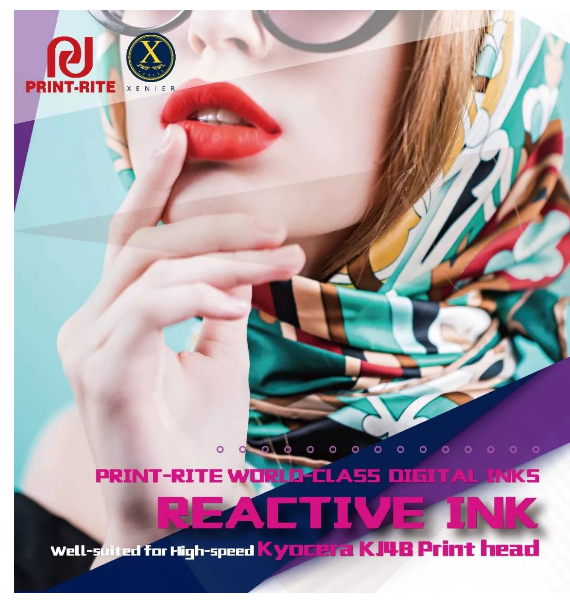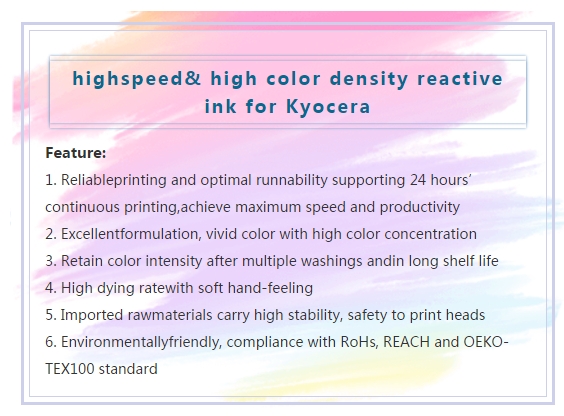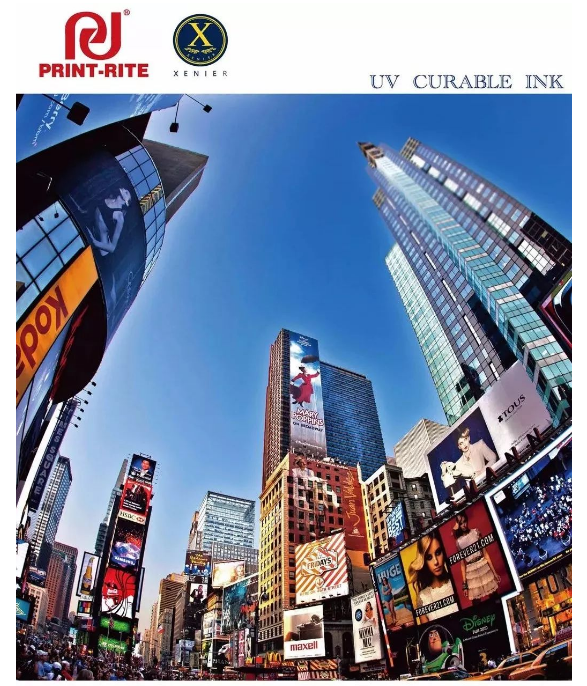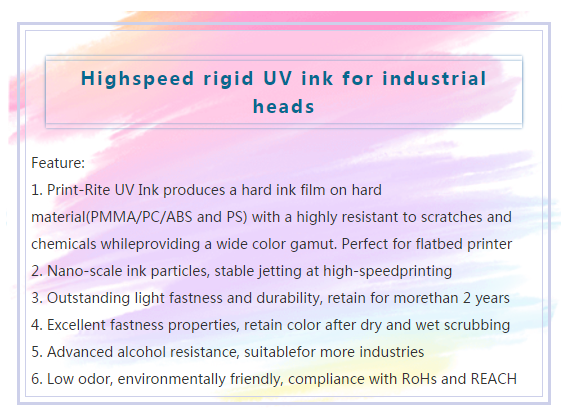 (UV硬性墨水现场打印精美图案)
Print-Rite New Materials has been strivingto promote the development of the digital printing industry providing customerswith quality, safe and environmentally friendly products and services. ThisFESAPA exhibition is an industry event and also a harvest. We will also makemore efforts for better products and services.