The seven-day ITMA Europe International Textile Machinery Exhibition drew to a complete close,Print-Rite New Material Booth attracted numerous domestic and foreign visitors and received consistent praise with our unique booth design, high-quality products and professional services in these seven days.Let's review the wonderful moments during the show~
(International Sales Manager Andreas was communicating with customers patiently)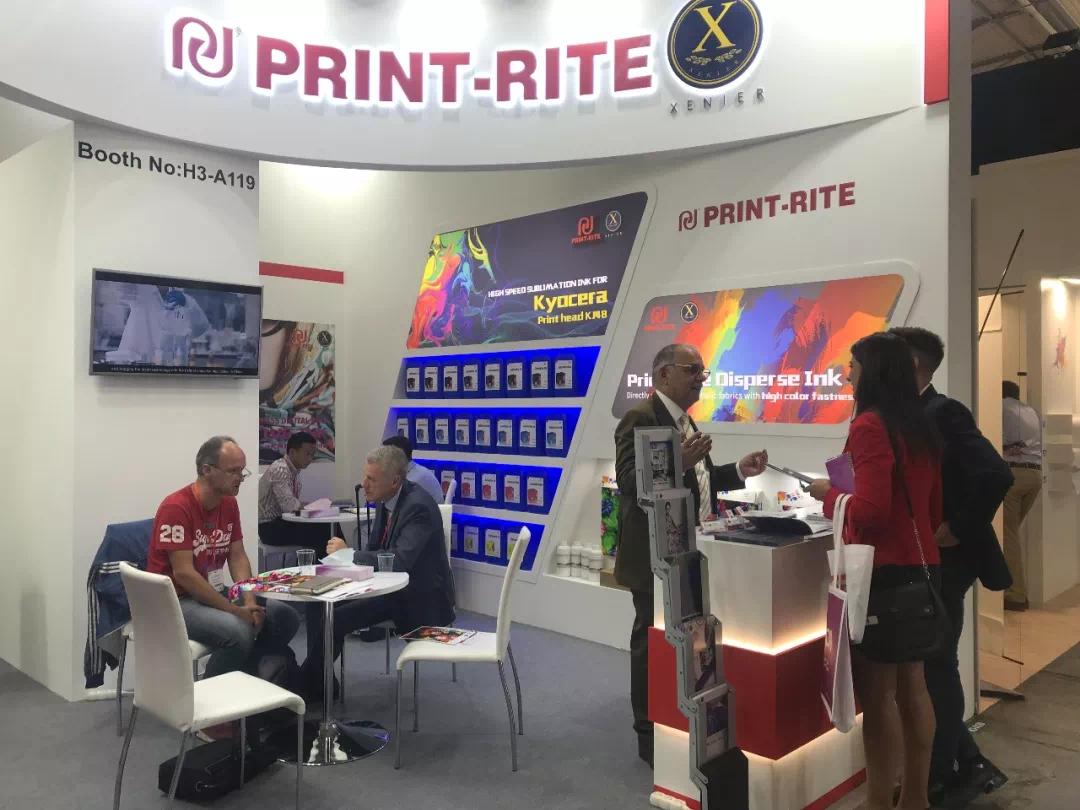 Print-Rite New Materials showed our sublimation ink for Kyocera, sublimation ink for EPSON,reactive ink for Kyocera and our disperse ink, as well as unique samples and applications attracting the attention of many visitors during the event.

Hot selling ink introduction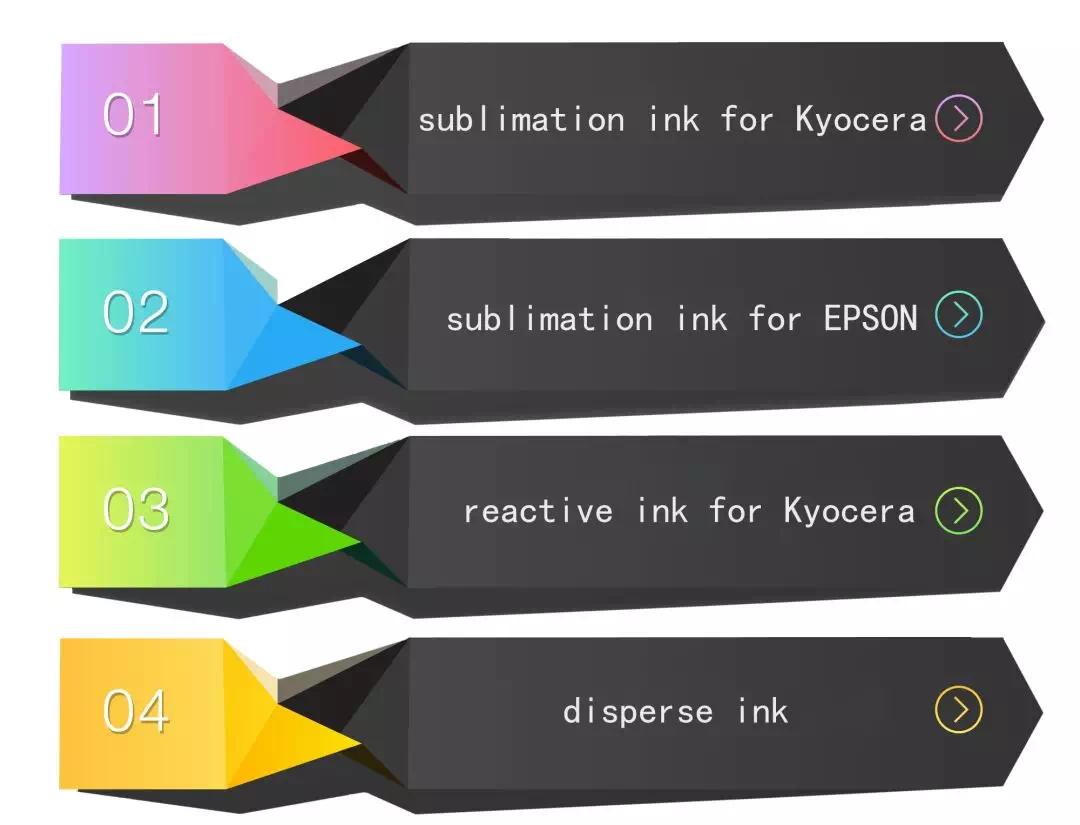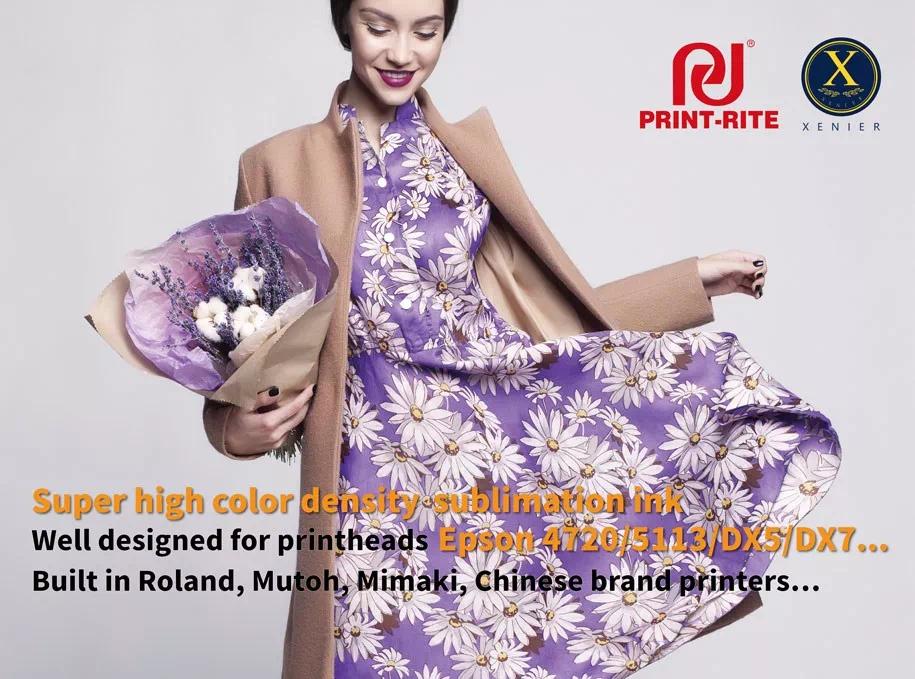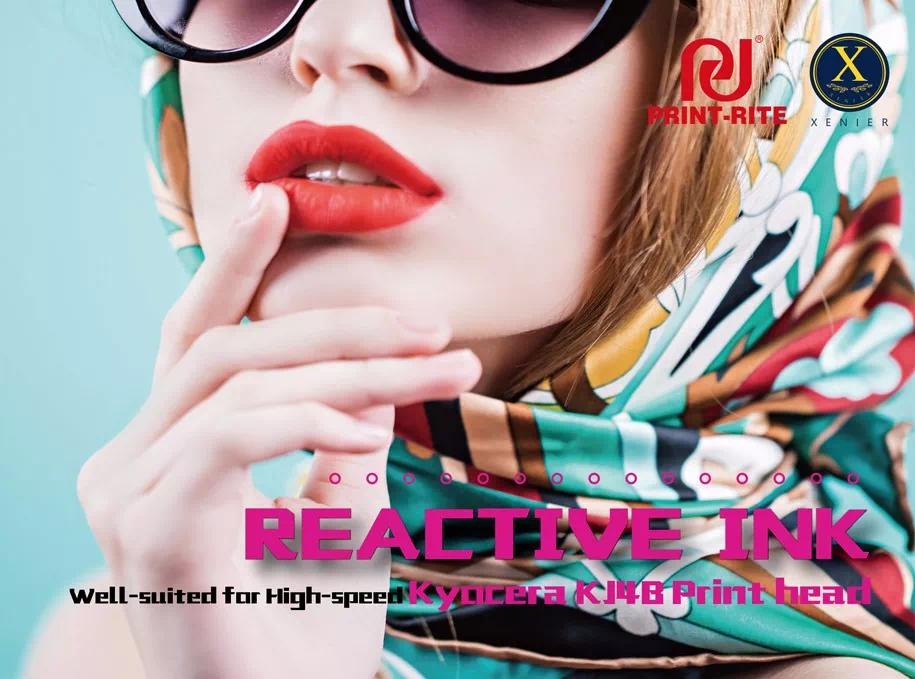 Many brands competed on the same stage, just like thousands of sails. During this exhibition,Print-Rite New Materials was full of people, and ongoing consultation and cooperation communicating, which proved our brand offensive and brand strength!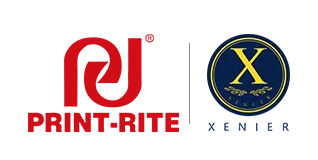 Although Print-Rite's ITMA exhibitor trip is end, we believe Print-Rite New Materials will keep on striving to promote the development of the digital printing industry providing customers with quality, safe and environmentally friendly products and services.